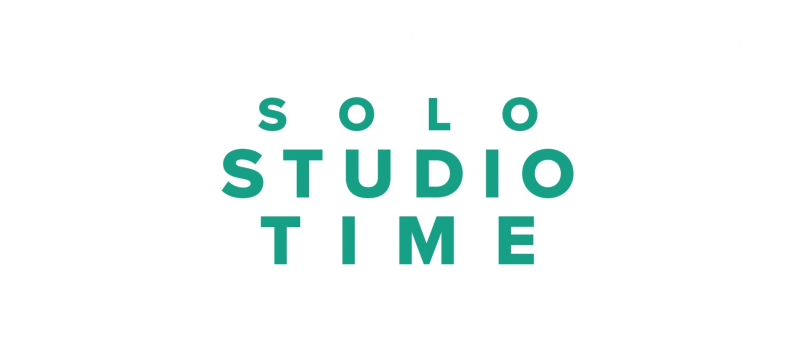 Solo Studio, Pottery on the Wheel - Week 1 (May 25-31)
$5500
Rent solo studio time for a 2-hour time slot. $55/per two-hour slot.  This includes use of a wheel and shelf space.  We have 5 wheels located in isolated areas including:  Basement Wheel Room, Carriage House Wheel Room, Handbuilding Studio, Sculpture Studio and Painting/Drawing Studio 1.  Clay is not included and must be purchased separately. 
$18 – Stoneware
$22 - Porcelain 
Enhanced cleaning will be done to Studios before and after each use.
This time is for independent work.  No instruction will take place during these times. 
Once you have registered and paid for your weekly spot, you must call to schedule your day, time and wheel location.  In order to ensure proper social distancing in accordance with CDC guidelines, walk-ins will not be accepted.   
To schedule your day, time and location, contact Steve Cole at 404-424-9104, Brooke Adams at 404-474-4515 or Georgia Adcock at 404-872-5338 between the hours of 9:00 to 5:00 Monday-Friday.
View all studio schedules here: SoloStudioSchedule