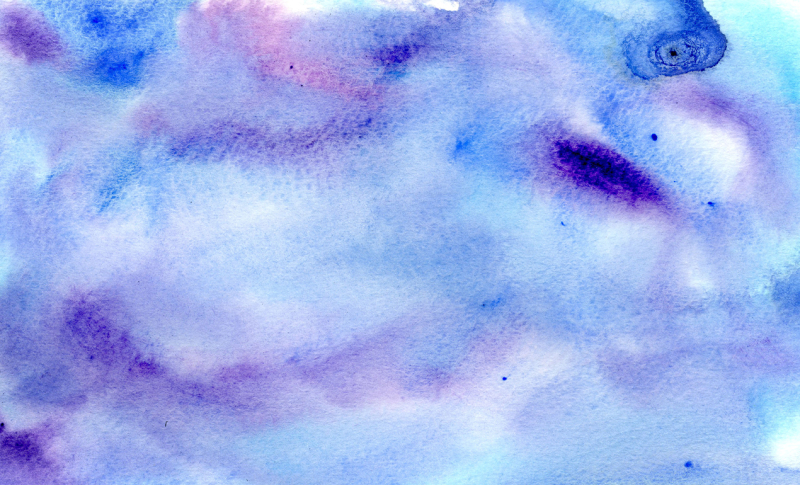 PAD 22 - Introduction to Watercolor Workshop
with Suzy Ferriss
$7500
In this one day workshop, students will first learn about the basics of painting such as line and wash, value, texture, color, and watercolor techniques. This will be followed by a series of short projects that include creating both realistic works as well as abstracts.  (We will be taking a short break for lunch so please feel free to bring food and drink.)
SUPPLY LIST:
Watercolors, tray or individual tubes (tubes preferred)
Assorted watercolor brushes, both flats and rounds
Palette or paper plates
Watercolor paper pad or paper suitable for wet media
Plastic cups for water
Pencil
Eraser
Sponges (can use household, cosmetic, and/or artist's sponges)
Crayons, candle, or oil pastels (for wax resist)
Colored markers
Graphite paper, one sheet
Paper towels, cotton rags
Q-tips, string, cotton balls, drinking straws, cloth with texture, and any other items that can be used for painting and printing
Optional:
Magazine with interesting imagery
Colored tissue paper
Watercolor pencils
Pastels
Scissors
About the Instructor:  Suzy Ferriss is a multidisciplinary artist who has worked in the fields of drawing and painting, puppetry theater, filmmaking, photography, and writing. She currently teaches a variety of art classes that include drawing, acrylic painting, abstract painting, watercolor, color theory, and collage. Ms. Ferriss has been the recipient of numerous grants and awards towards her work and has participated in both group and solo exhibitions in the U.S. and in Europe.
Feb

23rd

,

2020

Sun

from

10:00 am - 2:00 pm
Painting & Drawing Studio 1
4048725338
980 Briarcliff Road Northeast
ATLANTA, GA 30306 Get directions