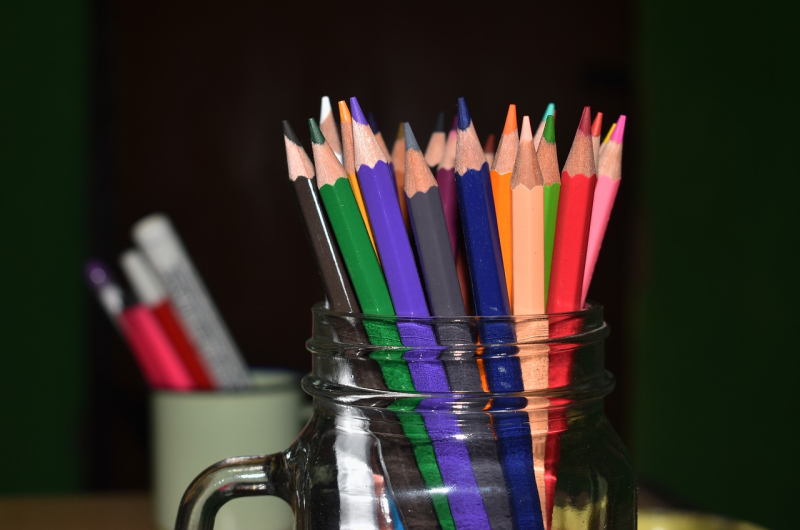 PAD 05 - Drawing with Color
with Lorriane Brennan
$20000
This is an Intermediate/Advanced level class and is for students to refresh and improve on basic drawing skills through exploration of color media.  We will learn techniques on how to use Colored pencils, watercolor pencils and soft pastels.  Your eye-hand coordination will improve through observational study.  You will have a much broader understanding of how we see, and how to emulate color realistically.  I will demonstrate techniques and teach basic color theory.  Supplies can be expensive so feel free to let me introduce you to them, then you go purchase.  I will have what you need for the first class.
SUPPLY LIST:
Drawing paper or pad. (11x14 0r larger)
Watercolor Pencils (recommend prismacolor or kimberley's )
Soft pastels (recommend-nupastels(by prismacolor)
Vintage pastels (old, used) or nicer brands like Rembrandt
Faber Castell pencil erasure (skinny erasure incased in a pencil barrel. (Sometimes in a 2 pack) Angled erasure
Bring Any color supplies you already own.
About the Instructor:  Lorraine Brennan recently won an Award of Excellence in an international online exhibition called the Healing Power of Art on www.manhattanarts.com.  She is a modern genre' scene painter and you can see her oil paintings at www.lorrainebrennan.com.  Lorraine has 18 years teaching experience in college art foundations in all levels of drawing, painting, and design. 
Payment plan available: $75 deposit plus 1 payments of $65.00, paid monthly. Final payment of $60.00.
Jan

16

-

Mar

5th

,

2020

Thu

for

8 weeks

from

3:30 - 5:30 pm

Will run
Painting & Drawing Studio 1
4048725338
980 Briarcliff Road Northeast
ATLANTA, GA 30306 Get directions